All FITNESS programs are month to month or Yearly subscriptions.
Once you sign-up for one the programs you will billed monthly until you decide to cancel your subscription.*
*Please note that cancellations made prior to a subscription's expiration, are non refundable.
Always Train - Yearly
FULL ACCESS TO ALL CORE PROGRAMS
$
120
Per Year. Cancel Anytime.*
10% Discount on Store Items
Always Train - Monthly
ACCESS TO CORE PROGRAMS
$
14
Per Month. Cancel Anytime.*
Always Train - Flow
Curated week of all 4 tracks
$
10
EACH Per Month. Cancel Anytime.*



One workout a day will be selected from one of the Always Train tracks on Flow. Flow does not subscribe you to each track individually.
A LA CARTE
ALWAYS TRAIN INDIVIDUAL PROGRAMS
$
6
EACH Per Month. Cancel Anytime.*
CWC
CONDITIONING, WEIGHTLIFTING, AND CALISTHENICS
Flow is a new plan that takes workouts from all four Always Train tracks and combines them so that throughout the week you get a dose of bodybuilding (Clang N Bang), Strength Training, and GPP without having to worry about overtraining one particular body group. We align everything for you to have an optimal training experience across a diverse group of workout methods! Flow comes free for all yearly members!
 Note: One workout a day will be selected from one of the Always Train tracks on Flow. Flow does not subscribe you to each track individually.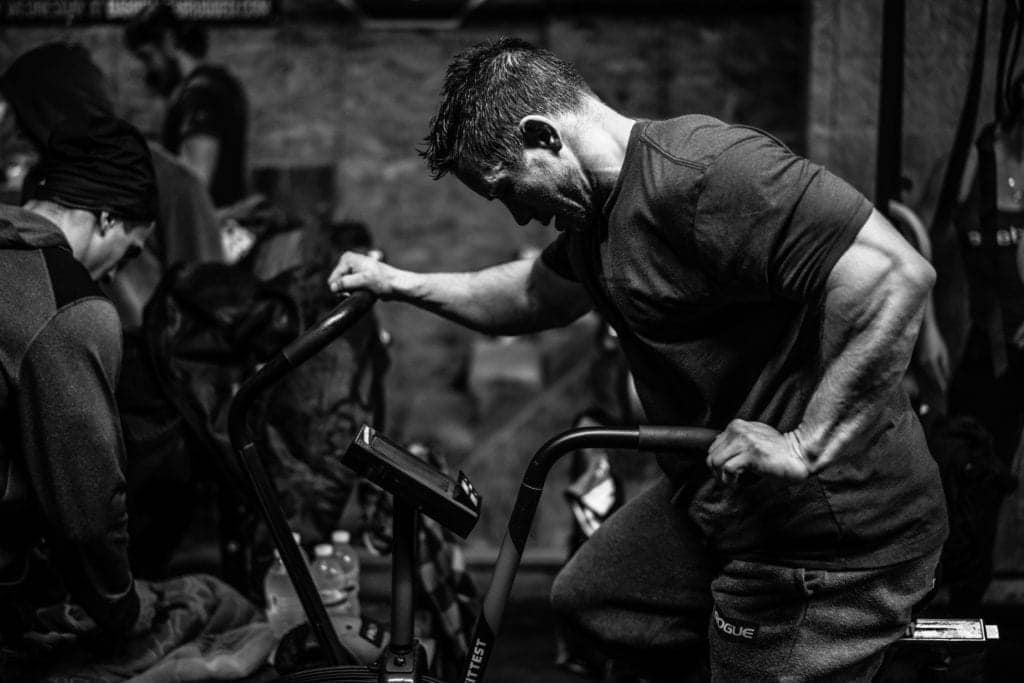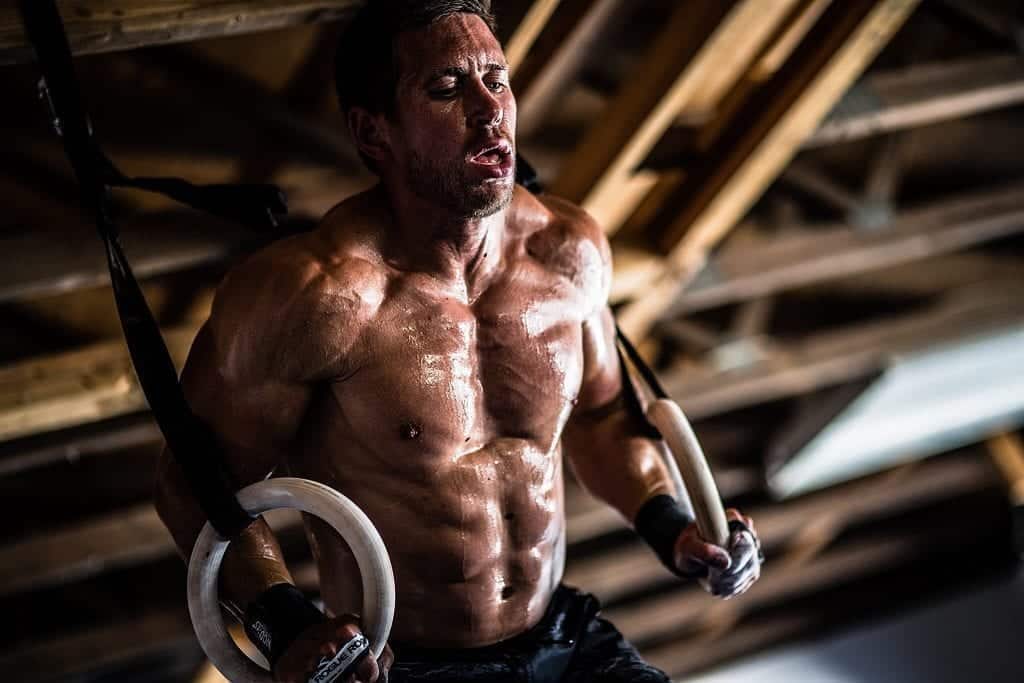 The GPP program is designed to get you in and out of the gym or garage in a maximum of 45 minutes! Warmup, workout, and cool downs are all provided with a scale option for each workout. If you are minimal on time, and equipment this program is for you. 
The competitor program is for those looking to compete in the CrossFit Open, Sanctional and CrossFit Games competitions. This programming looks to mimic the demands of the CrossFit Open, Sanctional qualifiers, and CrossFit Games. Each day will feature multiple workouts with at the most multiple training sessions in a day mimicking loading, movements and time domains found in competitive fitness events all over the world.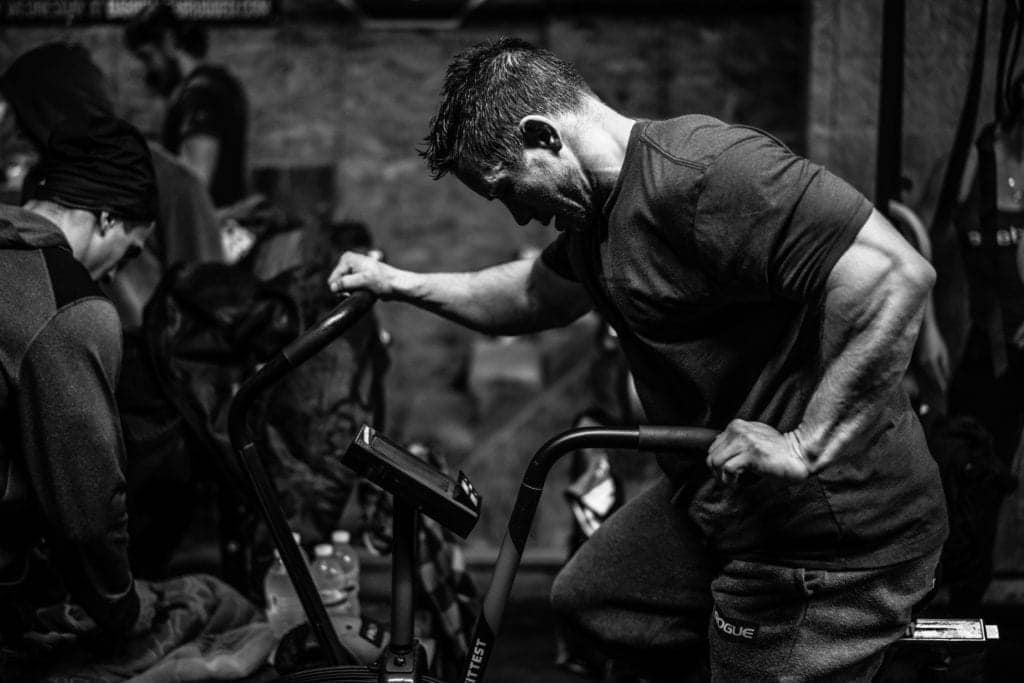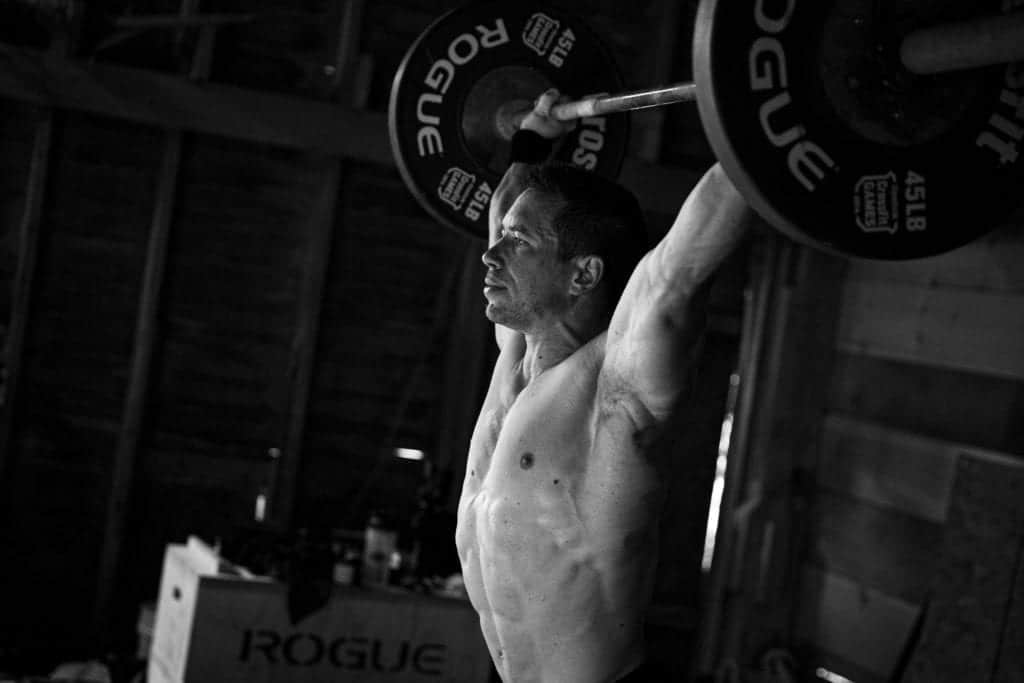 Train the same way Danny BroFlex would! Same familiar rep schemes you're used to just with old school movements. We're talking curls, kickbacks, skull crushers, and anything to pump you up like a Tyrannosaurus. The rep schemes, weights, and sometimes movements don't make a lot of sense, but it is fun.
The Strength Training 101 program is geared towards anyone who's primary goal is to improve their absolute strength. This programming is perfect for novice as well as seasoned lifters looking to get brutally strong. Over the course of weeks and months, the user will be guided through absolute strength programming as the focus shifts between Olympic, power, and strongman lifts, their multiple variations, and the accessory movements that improve those lifts as well as add slabs of muscle to your frame. This program can be done in commercial gyms, CrossFit boxes, or any home gym.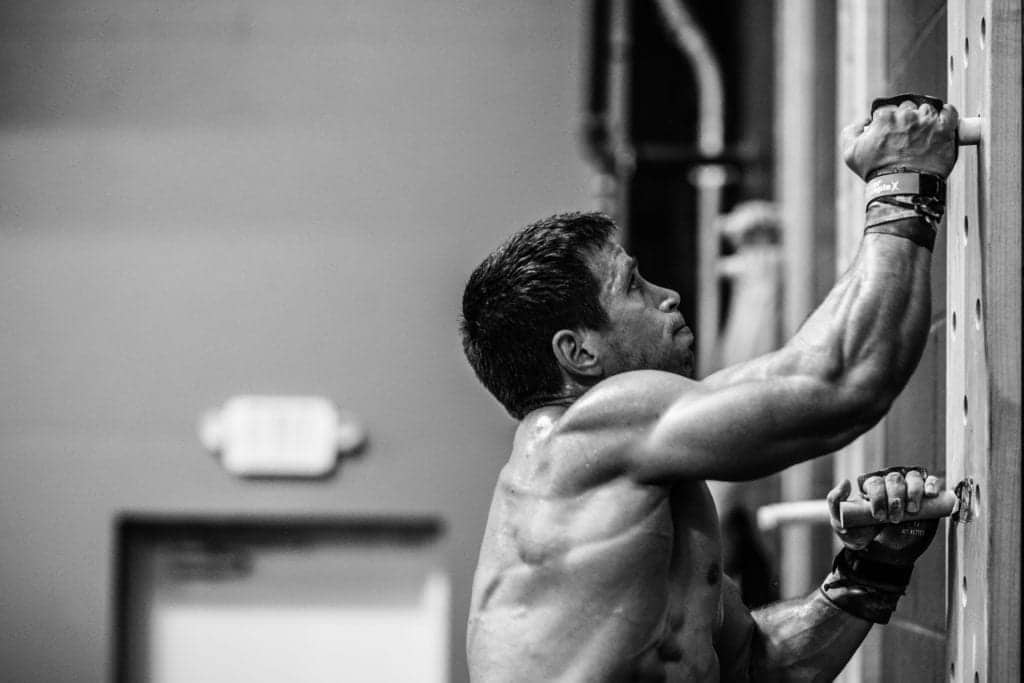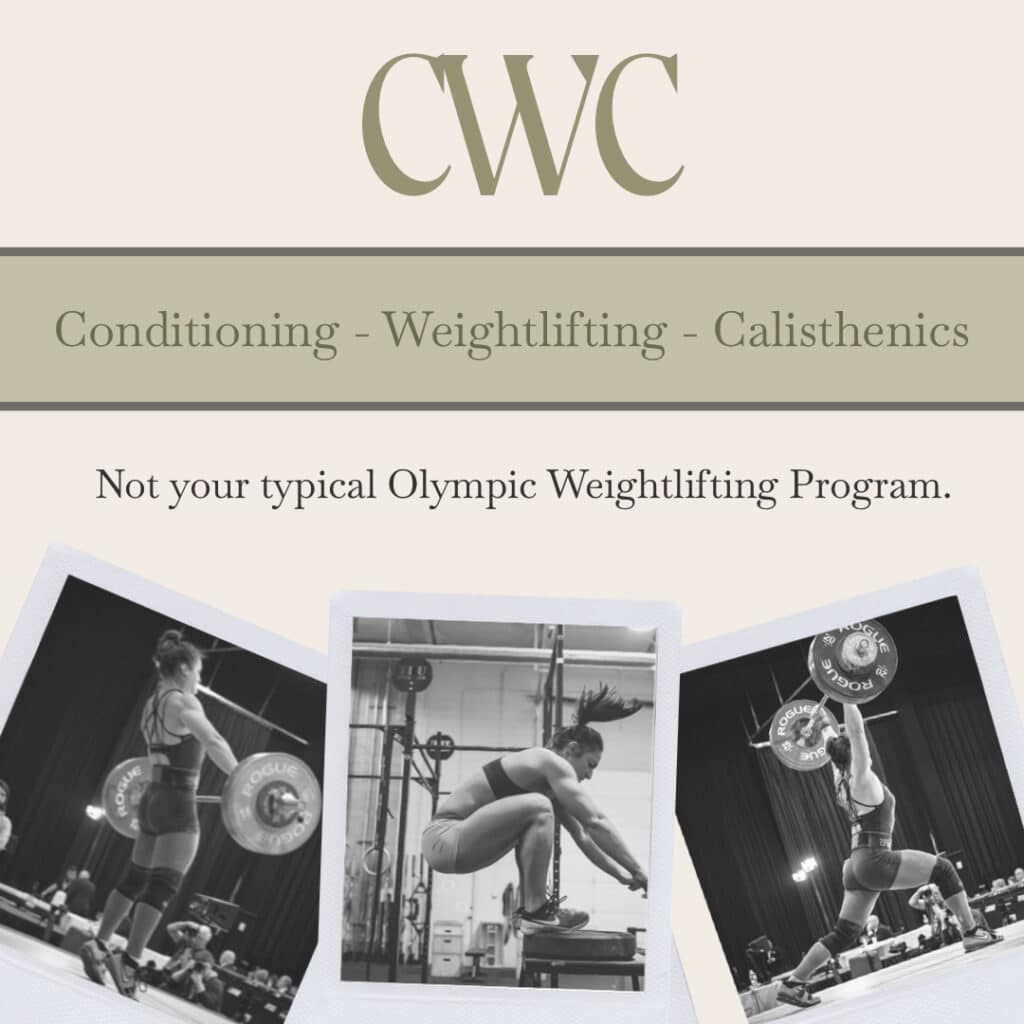 CWC- Conditioning, Weightlifting, and Calisthenics
The CWC stands for Conditioning, Weightlifting, and Calisthenics! The goal of this program is to improve your Olympic Lifts while keeping you as healthy and athletic as possible.
Improve your Snatch and Clean and Jerk with technical drills, progressions, complexes and sport specific prehab and accessories. Increase body weight strength and control through strict Gymnastics exercises. Improve cardiorespiratory fitness with GPP and conditioning sessions, all while building a resilient and aesthetic frame to keep you looking and feeling your best.
The training format includes 5 sessions per week lasting 60-90 minutes with an optional aerobic conditioning recovery day for a 6th session. Programming is appropriate for all levels and includes demo videos and points of performance for every exercise.
Cost is $19.99/month
The Bailey Program / BTWB
The Bailey Program launched in mid-September 2015, and it's been awesome so far! A week's worth of workouts will be released at a time. These will be the exact workouts I do. Because I travel a lot, I often work out alone. Now you can be my virtual training partner as you partake in workouts from my actual training schedule. 
From 2011 to 2015, Dan Bailey made five CrossFit Games appearances and posted five Top 10 finishes. That's the consistency of a world class athlete, and Bailey—the 2015 "Spirit of the Games" award winner—certainly fits that description.
A former track and field standout at Ohio University, Dan has personal best times in the 100m: 10.57, 200m, 21.76, 400m, 47.83, 800m 1:53.8, 1500m 4:35, and 8k 29:16. Bailey was introduced to CrossFit while studying for his master's degree at the University of Akron in 2010. Finding a new outlet for his drive to compete, he soon became an annual presence at the Central East Regionals, reaching the podium each year from 2011-2013. In 2014, when his professional life forced a move to San Diego, Bailey didn't skip a beat—reaching the podium at the SoCal Regional that year and taking first place at the California Regionals in 2015 also the year of his highest finish as the 4th fittest man on earth.